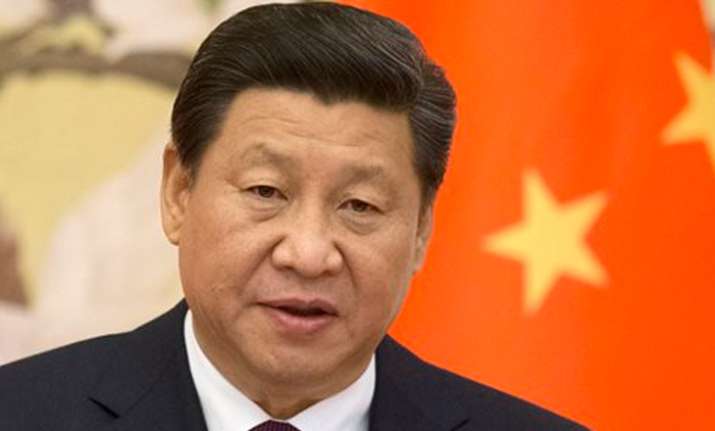 China has reportedly rejected a proposal moved by Russia to bring defence ministers of India, Russia and China on one platform ahead of the Moscow conference on International Security.
According to a report in The Economic Times, the Chinese refusal was officially communicated last week . 
Beijing's refusal came at a time when China was continuously issuing statements against Tibetan spiritual leader the Dalai Lama's visit to Arunachal Pradesh.
The report says that the proposed meeting was supposed to take place on April 25, a day ahead of the Moscow Conference on International Security.
The Russian side was believed to be of the opinion that the three countries should do a trilateral meeting to explore an architecture of the security cooperation in the region.
India had given its consent for the trilateral meet keeping in mind Russia's strong ownership of the idea. 
The Chinese side did not give any specific reason for turning down the Russian proposal but it is believed that Beijing took this decision keeping in mind the sensitivities of Islamabad. 
It should be recalled that China had lodged a strong diplomatic protest when US at one point had mooted the idea of  a quadrilateral forum with India, Japan and Australia.