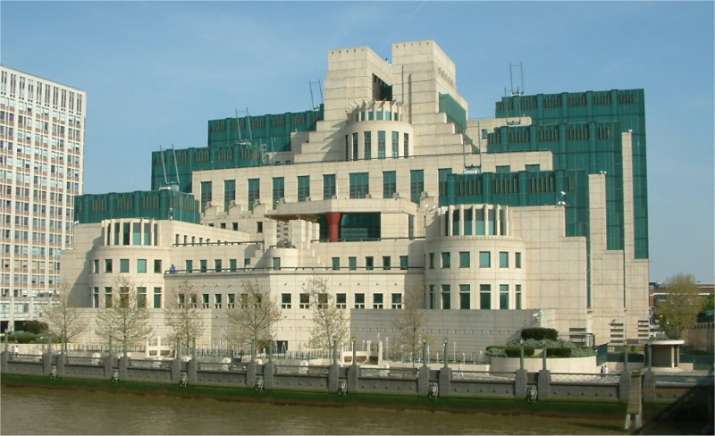 In one of the biggest expansion since the cold war era, Britain's secret Intelligence Service, MI6 is set to recruit around 1,000 staff in course of next four years in light staggering changes in digital technology.
The UK's Secret Intelligence Service will expand from 2,500 staff to just under 3,500 as it seeks to ensure he security of people and operations, according to BBC Newsnight .
The report said, MI6's move has been necessitated by the development of the internet and technology.
The uplift of almost 40 per cent is similar to the rise in numbers at MI5 that followed the July 7 terrorist attacks on London in 2005.
MI6 chief Alex Younger said this week that the Islamist terrorist threat to the West would endure for years to come because simply taking back territory from ISIS will not solve the deeper global fractures which have fostered militants.
"The information revolution fundamentally changes our operating environment," he said.
"In five years' time there will be two sorts of intelligence services - those that understand this fact and have prospered, and those that don't and haven't.
There is increasing reliance by worldwide intelligence agencies upon the internet, social media and changes such as facial recognition; rather than the running of agents as in the past.
Moreover, the advancement in facial recognition technology means creating fictitious identities is becoming increasingly difficult.
In a rare public appearance in Washington DC on Tuesday, Alex Younger, the chief of the Secret Intelligence Service, alluded to the scale of this challenge.
Earlier,reports said that the British government is planning building an ambitious nation-wide firewall to fight cyber attacks which have doubled in a year.