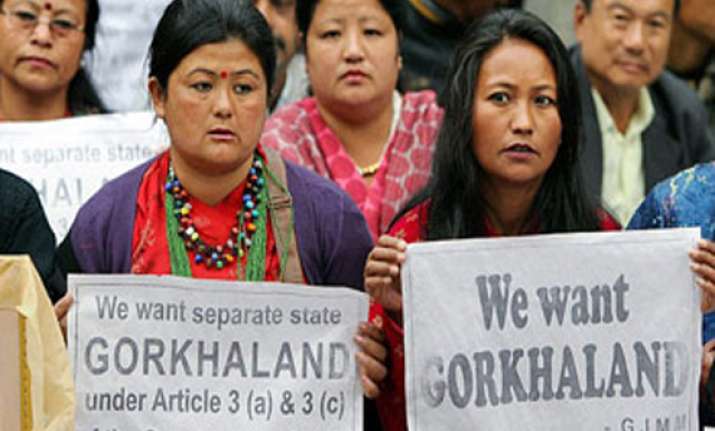 Kolkata, Aug 8: West Bengal Governor M K Narayanan yesterday disapproved of the demand for a separate state of Gorkhaland by Gorkha Janmukti Morcha which is enforcing an indefinite bandh in Darjeeling, saying the state should remain united.
"What we want is peace. What we want is to keep Bengal united," Narayanan told reporters on the sidelines of a programme here.
"I think that Telanagana came and that made it a big issue," he said.
".... To negotiate, it is for the government to see," he added.