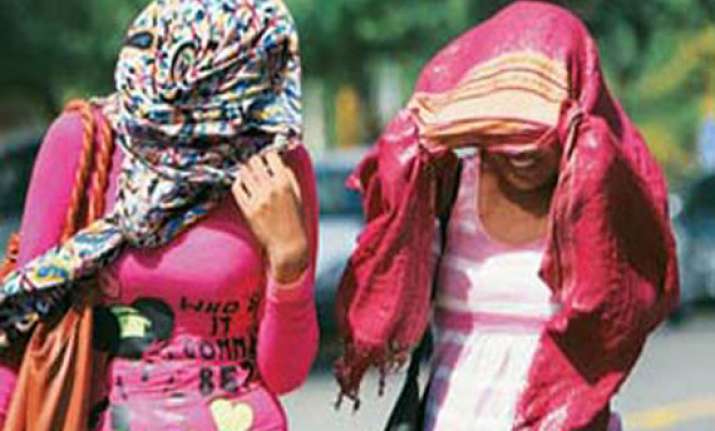 New Delh June 21: It was a warm morning in the capital on Friday with minimum temperature settling at 27.3 degree Celsius, one notch below the seasons average. The Met office has forecasted partly cloudy sky.
"The skies will remain partly cloudy and the maximum temperature is expected to hover around 39 degree Celsius," an official at the India Meteorological Department (IMD) said.
Humidity at 8:30 a.m. stood at 65 percent.
According to IMD forecast, the monsoon set in Sunday in the capital, a fortnight ahead of schedule. The city recorded a total of 113 mm of rainfall since its arrival.
However, there has been no rainfall in the city since Wednesday.
Thursday's maximum temperature settled at 39.8 degrees Celsius, a notch above seasons average, while the minimum temperature settled at 25.3 degree Celsius, three notches below the seasons average.