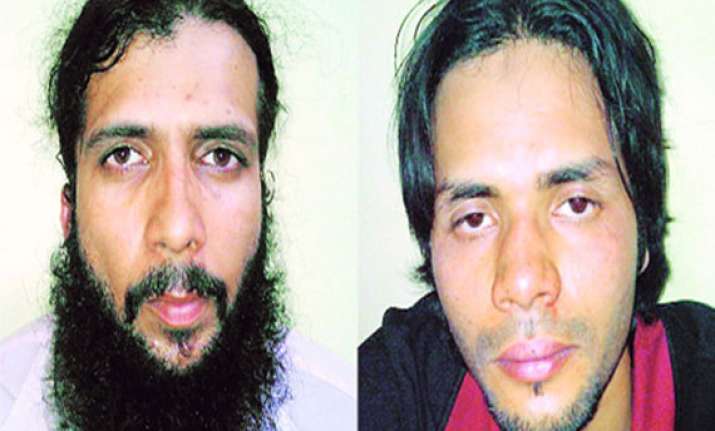 New Delhi: An alleged key operative of banned Indian Mujahideen(IM), who is a cousin of the Bhatkal brothers and wanted for several blasts in India, has been apprehended by authorities in Abu Dhabi and produced before a local magistrate.
The court production of Abdul Wahid Siddibapa, against whom an Interpol Red Corner Notice is pending, has dashed hopes of a quick deportation with a lengthy extradition process being the only option for India to bring him back.
32-year-old Wahid was detained in the UAE last month but the information was not shared immediately with CBI, the nodal agency representing India at the Interpol.
The authorities in Abu Dhabi, after failing to receive any formal information through the Interpol, presented Wahid before a magistrate pending enquiry. He is now under the cutody of the UAE authorities Wahid is a cousin of Yasin Bhatkal who was arrested by sleuths when he was crossing over to India from Nepal last year.
During his interrogation by central security agencies, Yasin had highlighted about the role of Wahid in multiple blasts in the country.
Wahid, wanted for his alleged role in arranging cadre and being a financial brain of the banned terror group, was detained while he was on his way to Abu Dhabi from Dubai for some work.