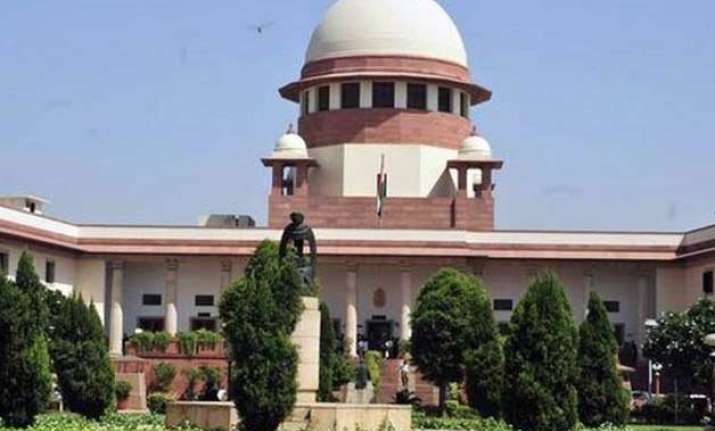 New Delhi: The Supreme Court on Thursday agreed to hear on July 20 the plea of the CBI that Special Investigation Team (SIT) be allowed to file charge sheets in the Vyapam scam cases.
A three-judge Bench, headed by Chief Justice H.L. Dattu, asked the CBI to serve a copy of the application to the parties concerned.
Additional Solicitor General (ASG) Maninder Singh, appearing for the CBI, said the transfer of more than 185 Vyapam scam cases will take time and the SIT be allowed to file charge sheets in the cases in which the probe is complete.
"Otherwise, the accused will get statutory bail on account of default of non-filing of charge sheets within stipulated time period," the ASG said.
On July 9, the Supreme Court had ordered transfer of the probe into all Vyapam scam cases to the CBI.
The apex court had passed the order while hearing a batch of petitions, including the one filed by senior Congress leader Digvijaya Singh seeking apex court-monitored CBI probe into all cases arising out of the Vyapam scam.
While passing the order, the apex court had also taken on record the submission of the Madhya Pradesh government that it had no objection on transferring the investigation of cases relating to Vyapam scam to the CBI.