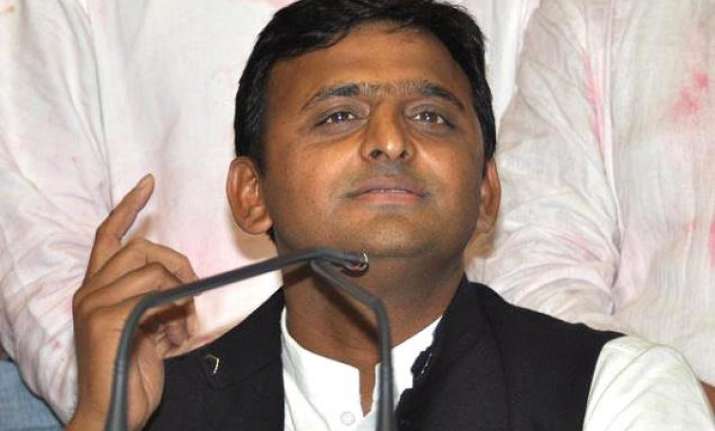 Lucknow: Uttar Pradesh Chief Minister Akhilesh Yadav on Wednesday flagged off the India-Nepal bus service which will connect Varanasi and Kathmandu.
The first bus was flagged off from police lines in Varanasi. The bus will facilitate trips between the two cities to Buddhist and other religious tourist stops, an official said.
For security and safety of passengers, CCTV cameras and a vehicle tracking system have been installed in the buses.
All passengers will be provided with other luxury amenities like free magazines and bottled water.
Addressing a gathering, the chief minister said the bus service would lead to economic, social and cultural development of both cities.
He also announced that Varanasi would soon get a Metro Rail project.
A detailed project report is being prepared and would be submitted to the state government within the next six months, he said.
Varanasi is the parliamentary constituency of Prime Minister Narendra Modi.