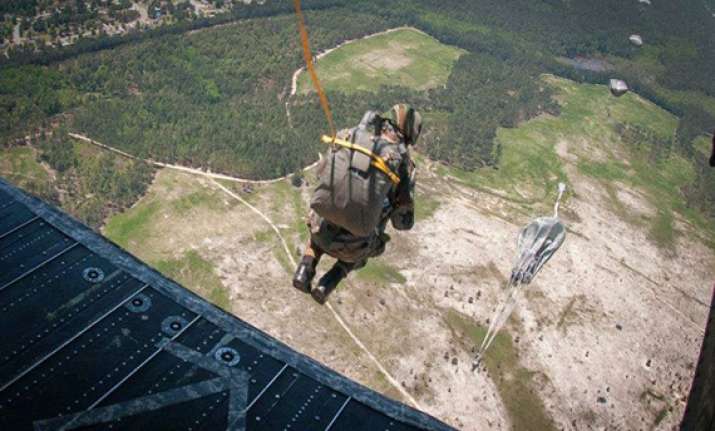 Guptkashi, Jun 29: MARCOS (marine commandos) of Indian Navy who went in search of survivors inside Triyuginarayan forest on Friday morning, found burnt wood inside indicating that some survivors had been there a day or two before.
The commandos also spotted three persons begging for help near Rudraprayag and reported the matter to Uttarakhand DIG.
However the Uttarakhand DIG Amit Sinha rejected the burnt wood theory saying that Gujjars (cattle rearers) in the area normally burnt wood inside forest to keep themselves warm, and no survivor was spotted.
The local administration does not seem to be serious about the findings of MARCOS commandos at Sonprayag.
The DIG said the commandos did not have definite information. He said, all stranded people in Sonprayag have been rescued
No fresh search operation will now be launched, he added.