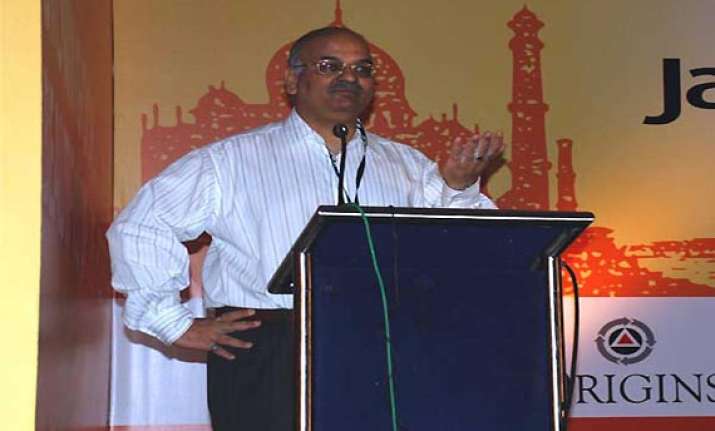 Lucknow: The Uttar Pradesh government today approved a high-tech plan, which would include installation of CCTVs at barriers, to check illegal mining in the state.
During a review of the Mining Department, Industrial Development Commissioner Alok Ranjan approved the proposal to install CCTVs at barriers in 13 districts, give android phone to the officers, software for tracking vehicles and hand held machines, an official spokesperson said here.
Directing the department to check illegal mining, Ranjan said that enforcement teams set up at district magistrate and divisional commissioner levels should be made fully active, he said.
He asked the officials concerned to conduct raids at the areas where illegal mining was taking place and check it.