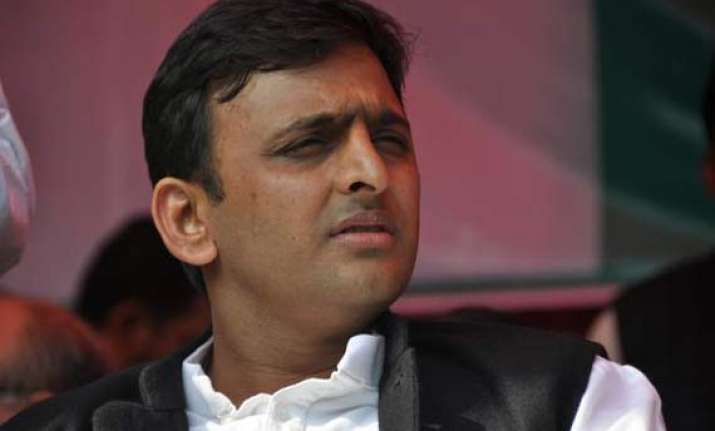 Lucknow: Uttar Pradesh government today decided to do away with nearly 5000 redundant posts in several departments of the state.
The state cabinet presided over by Chief Minister Akhilesh Yadav, which met here today, decided to abolish 4,797 posts in ten departments which have been found redundant, Chief Secretary Alok Ranjan told reporters.
The cabinet has accepted the report of the committee headed by the chief secretary on redundant posts in the state, he said.
Among the identified 4,797 redundant posts, employees are deployed on 3,479 while the remaining 1,318 are vacant, Ranjan said, adding the vacant posts would be abolished immediately.  
Employees on the remaining posts would not be removed as of now, but their list would be sent to the Planning Department and on demand from other departments these employees would be adjusted there, he said, adding the posts thus becoming vacant would be abolished.  
The cabinet also took important decisions for the power sector under which another 660-MW plant would be set up under the Panki thermal power plant at a cost of Rs 4712 crore.
Besides, two units of 660-MW would be set up on the available land in Meja, he said, adding the enhanced cost of two plants of 250-MW each in Harduaganj was also approved by the cabinet.