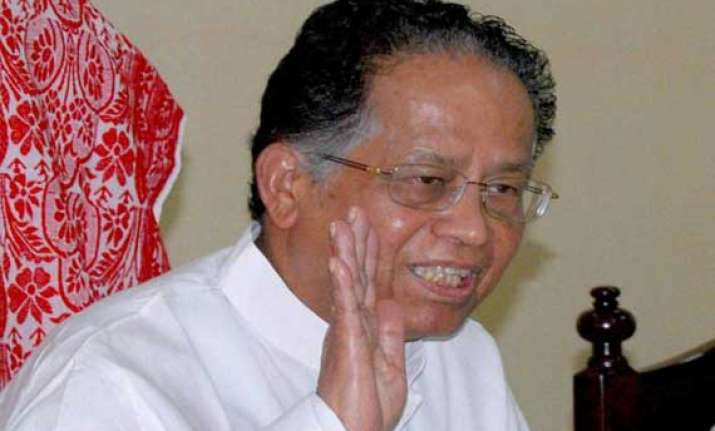 Guwahati: Assam Chief Minister Tarun Gogoi today termed the Union Budget as "most disappointing', saying there was no indication of good days as promised by BJP.
Stating that the budget did nothing to improve the condition of the common people, Gogoi said in a statement that "there is no indication of 'good days' (achhe din) for the common man in the budget, as BJP's much-trumpeted slogan during the Lok Sabha elections campaign claimed to usher in."Whatever allocations Assam received was 'peanuts' and could hardly fulfil the expectations of the people of the state.
The budget proposed to establish two institutions of excellence on the lines of Indian Agricultural Research Institute in Assam and Jharkhand with an initial sum of Rs 100 crore.