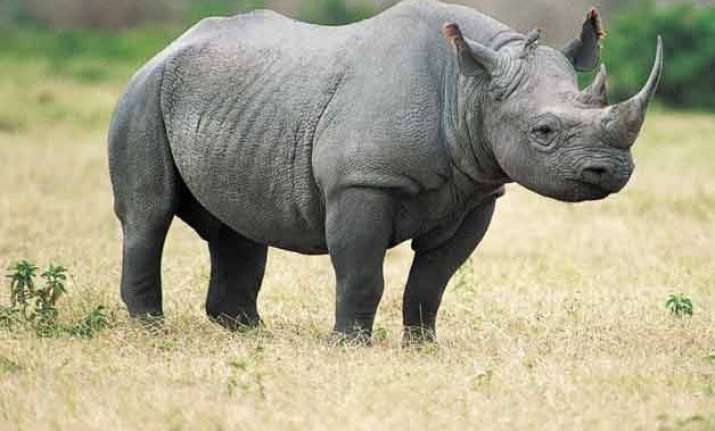 Guwahati: Another one-horned rhino was killed by poachers at Assam's Kaziranga National Park on Tuesday night, taking the total number of rhinos killed in 2016 to three.
This marks the second killing of a rhino in less than 48 hours. The poachers are also said to have taken away the horn of the rhino.
"Gun shots were heard from the Burhapahar range around 12.30 p.m. and an operation was launched immediately. But on Wednesday morning the forest guards recovered a carcass of the rhino from near the Deochur camp in the Burhapahar range of the park. The horn of the rhino was missing," said the park official.
Authorities recovered 28 rounds of empty cartridges of M4 rifle, indicating involvement of militants behind the killing of the one-horned rhino.
On Sunday last, poachers had killed another one-horned rhino at the Burhapahar range of the park and forest officials had recovered empty cartridges of AK series rifles from the spot, which also indicated involvement of militant outfits, officials said.


(With IANS inputs)