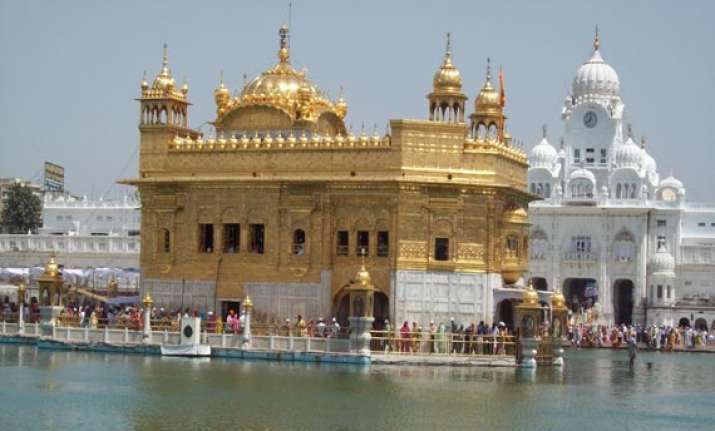 New Delhi: The variety, quality, taste of the food of the Golden Temple city is unmatched.
The Amritsari Kulchas, Lassi, Amritsari Fish/Paneer have featured on menus of restaurants across India but very few have been able to get close to the real taste you get in Amritsar.
Food and Amritsar have become synonymous.
Eating at Amritsar means a day full of gastronomic delights and that too pocket friendly. Eating out has become a culture of Amritsar people.
This does not mean eating at a fine dining restaurant with family or friends, this means enjoying the mouth watering and spicy delicacies on the street.
The best part of the street food is that it is hygienic and pure.
Another interesting fact about eating Amritsar food is that, despite the heavy meals, they are easily digestive. People say it is the pure water of the city which makes the meals easily digestible.
Your food experience in Amritsar would be incomplete if you don't check out these eating joints: