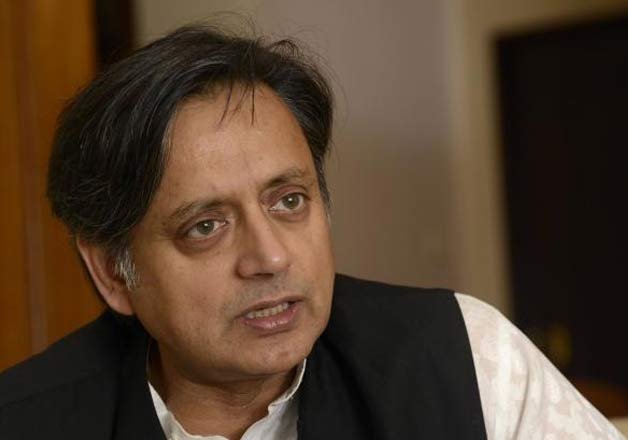 New Delhi: Delhi Police on Saturday questioned Congress MP Shashi Tharoor for nearly 5 hours in the capital in connection with the mysterious death of his wife Sunanda Pushkar.
During the interrogation, the Congress leader dismissed any foul play in his wife's death, reports say.
Tharoor also claimed that Sunanda died due to medication and was quizzed on who purchased the medicines.
Speaking to reporters, Delhi Police Commissioner BS Bassi said: "He (Tharoor) was questioned, clarification was sought wherever required. We will analyse his (Shashi Tharoor) statements, and will proceed accordingly in the case."
Last month, the final report by the AIIMS medical board stated that Pushkar died of poisoning caused by anxiety drug Alprax.
AIIMS experts also said that there could be chances of an injectable poison, in view of certain marks on Sunanda's body.
Tharoor may have to undergo a lie-detector test in the coming weeks and investigators are expected to get the court's permission to conduct a polygraph test.