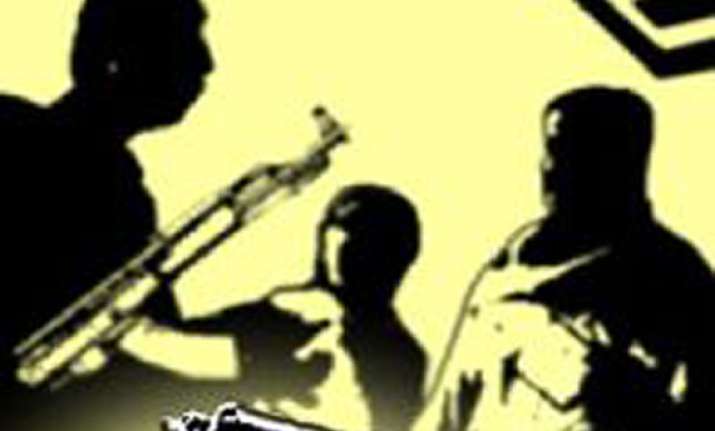 New Delhi, Feb 21: The members of Uttar Pradesh Special Task Force(STF) who killed Lashkar militant Salar Jang in an encounter were promised out of turn promotion by the then Chief Minister Mulayam Singh Yadav but they were not found "fit" by police authorities to get the reward. 

A STF team comprising sub-inspectors Ajay Kumar Chaturvedi, Satyendra Singh, Brij Mohan Pal, Javed Akhtar Ansari, Amar Singh Raghuvanshi, head constables Rakesh Tyagi, Gajendra Pal Singh, and Commandos Girish Chandra and Ompal had killed wanted Lashkar-e-Taiba(LeT) militant Salar Jang alias Doctor at Gosaiganj locality in Lucknow on March 8, 2006. 

Doctor, who was active in Jammu and Kashmir, was also wanted by the police of Uttar Pradesh, Madhya Pradesh and Delhi.

The encounter was carried out by a joint team of J and K Police and UP STF hours after the 2006 Varanasi blasts. 

Soon after the encounter, the then Chief Minister Mulayam Singh Yadav had recommended out-of-turn promotion for the STF members and showered accolades on them on the floor of the state assembly.

Now in response to an RTI application, filed by a lawyer Surmit Kumar Gupta of Jyotiba Phule Nagar, Uttar Pradesh, the UP Police Headquarters said out of turn promotion was not given to the policemen.

It however accepted that a recommendation in this regard was received in 2007. 

The Police Headquarters dicussed the encounter as per the laid down procedure but after discussion they "were not found fit for out of turn promotion," the reply said. 

In May 2007, there was a change in the Government in the state and Bahujan Samaj Party(BSP  led by Mayawati ousted Samajwadi Party government in the assembly elections.