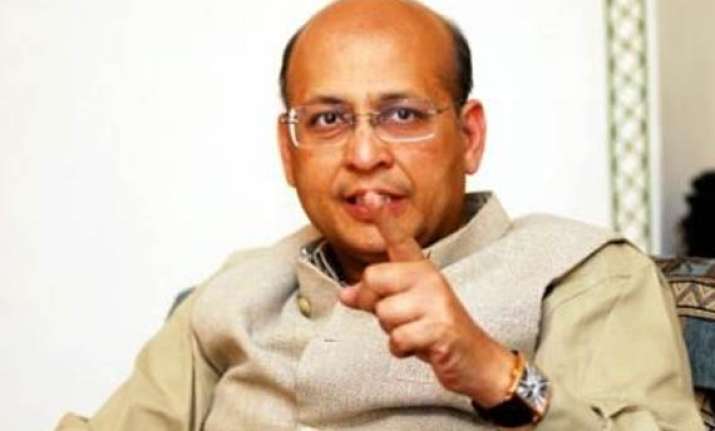 New Delhi, Nov 30: Amid sharp differences in the Parliamentary Committee examining the Lokpal Bill on a variety of issues including bringing Prime Minister under its ambit, panel chairman Abhishek Singhvi has called a fresh meeting this evening.

While the Standing Committee on Personnel and Law and Justice held its last meeting yesterday on Lokpal Bill, a fresh meeting has been convened, apparently to iron out differences and reach an agreement among members. 

Some members said the committee's decision to include group C officials under the ambit of Lokpal taken last evening could also be discussed.

In yesterday's meeting, several members, including those from BJP, disagreed with various aspects like inclusion of the Prime Minister under the ambit of the anti-corruption watchdog.

BJP members wanted inclusion of Prime Minister with some safeguards and citizens' charter to be a part of the Lokpal institution.

They also demanded the inclusion of the entire bureaucracy under the ambit of the ombudsman. 

Samajwadi Party's main demand was to make citizen's charter a part of the Lokpal.

Singhvi said the report to be tabled in Parliament will reflect have dissent notes of members who have divergent views on "some" issues.

Members from CPI-M and AIADMK are also learnt to have differed on various aspects of the Bill.