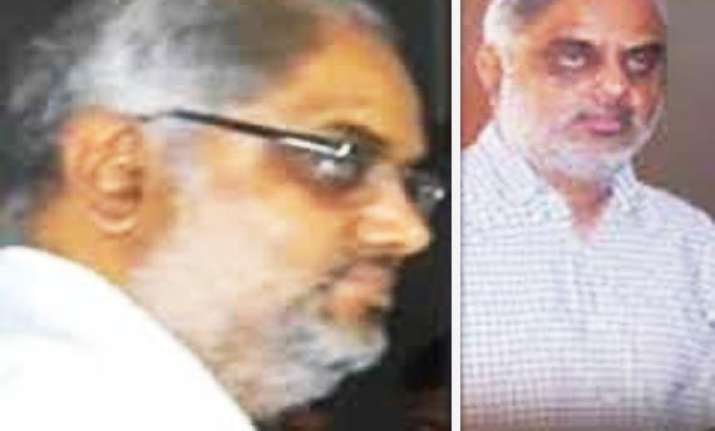 New Delhi, Jul 13: Southern film producer Ravi Shankar Prasad, who had been missing since July 8 from Aanam Rajmundri, was found dead today.
The body was found near Gogulalanka, a small village near east Godavari district. Police have not confirmed the cause of death.
Ravi Shankar Prasad, who was the chairman of Regency Group of chain hotels, where he was staying since July 7. On the next day, he left the hotel early in the morning for a walk and never returned.
Earlier, police were suspecting it to be a case of kidnapping and even investigated the family if they had received a ransom call, but now police officials are not ruling out the possibility of suicide.
Grandson of renowned southern producer L.V. Prasad, Ravi Shankar has produced southern films such "Shankar Dada MBBS", "Mayakkam Enna" and "Nanban".
Ravi Shankar was also managing director of Gemini Film Circuit, a leading production and distribution company in the south. He is survived by his wife and two daughters.
Andhra Pradesh CM Kiran Kumar Reddy sent condolences to the grieving family and inquired the case with top police officers.