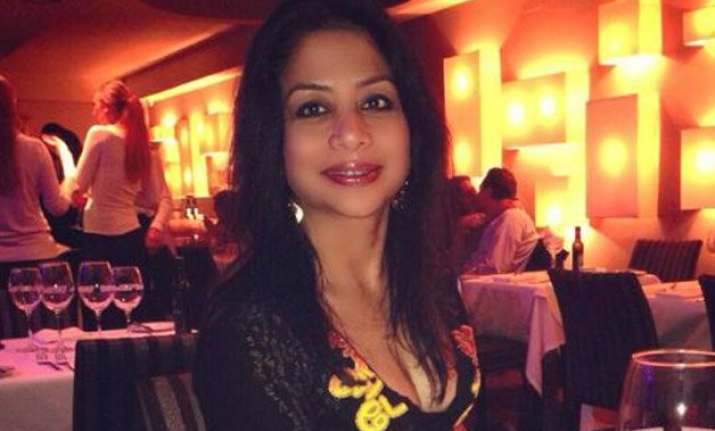 Mumbai: The probe into mysterious Sheena Bora murder case is getting murkier day by day.
It was Shyam Rai, drive of Indrani Mukerjea, who revealed everything about the case to his friend in a bar two months ago.
Rai had visited a bar with one of his friends to have drinks. When he got drunk, he revealed all the details of Sheena's murder to his friend.
Incidentally, one informer of Mumbai Police was sitting on a nearby table. The informer smelled something foul and told the officials about it.
Police started following Rai and got many tip offs. During this period, Indrani was out in Spain and thus police decided to wait for her return as it didn't want her to be alerted.
As soon as Indrani returned to Mumbai, police arrested Rai and later Indrani.
Yesterday, in a major breakthrough in the murder case, Mumbai Police Commissioner Rakesh Maria told media persons that Sanjeev Khanna, former husband of Indrani, has cracked and confessed to his role in the crime.
Khanna has been charged with murder, kidnapping, criminal conspiracy, destroying evidence and more. His mobile phone, laptop and passport have been seized but he has denied the police charges.
The case dates back to 2012 when Raigad police had found the remains of Indrani's sister Sheena Bora, following which a murder case was registered against unidentified persons.