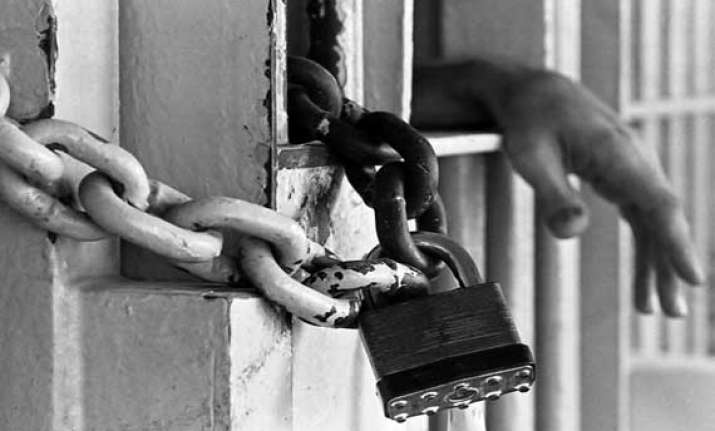 Durg : A court here Thursday awarded death penalty to seven people on charges of kidnapping and murdering a two-year-old boy as part of a tantrik ritual in 2010.
District and Sessions Judge Gautam Chaurariya awarded death sentence to Ishwari Yadav (42), who claims to be a tantrik, his wife Kiran alias Guru Mata (35), Mahanand Yadav (30), Rajendra Mahar (23), Nihaluddin (60), Sukhdev Yadav (35) and Hemant Sahu.
The court verdict came in a case dated Nov 23, 2010 when the two-year old boy Chirag, son of Poshan Singh, resident of Ruabandha village in Durg district, went missing from his home.
When the boy's family members searched for him, they came to know that their neighbour, Ishwari Yadav, had kidnapped him.
When they reached Yadav's house, they recovered a few bowls filled with blood and lockets dipped in them.
They immediately called police who dug outside the accused man's house and found the child's body.
Police registered a case against 12 people, including four minors.
One person wanted in the case is yet to be arrested, while the case against the minors is currently pending in a juvenile court.