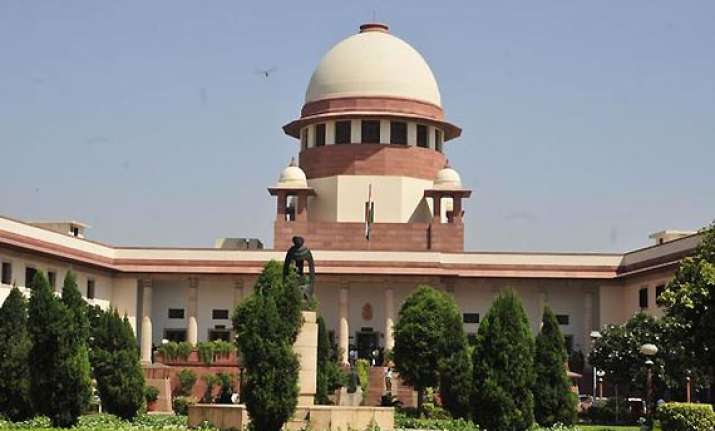 New Delhi: The Supreme Court today issued contempt notice to former Army Chief Gen V K Singh, saying his remarks against its order on his age row prima facie amounts to "scandalising" and undermining the authority of the court.  
The apex court directed the former Army Chief to file his response by October 23 after taking suo moto cognizance of a news report quoting him on why the apex court had not decided his age on the basis of matriculation certificate if such document is relied upon to decide the age of a rape victim.  
A bench of justices R M Lodha and H L Gokhale also issued notice to publisher of a national daily which had published Singh's statement on September 22.
"This court, therefore, takes cognizance of the criminal contempt and direct that notice be issued to him as to why contempt proceedings be not initiated against him," the bench said.
Referring to Singh's statement in the news report, the bench said, "The same amounts to scandalising the court and prima facie V K Singh's statement tends to scandalise the judiciary and also tends to lower the authority of the court." The bench also asked Attorney General G E Vahanvati to assist the court in hearing of the case.