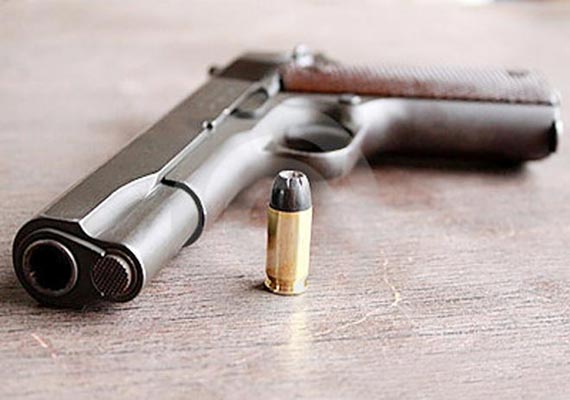 Srinagar, July 27: A sarpanch (village headman) in Jammu and Kashmir's Baramulla district was critically injured after being shot at by separatist guerrillas Friday, police said.
A senior police officer said guerrillas fired at Khazir Muhammmad, who belongs to the opposition People's Democratic Party (PDP), in Krankshivan area on the outskirts of Sopore town when he was coming out of the local mosque after congregational prayers in the afternoon.
"He was taken to a hospital in Srinagar where doctors have described his condition as stable," Sopore's Superintendent of Police Syed Imtiyaz Hussain told IANS.
Police have registered a case.
Since the overwhelming participation of people in panchayat elections which were held in the state in 2011 - after a gap of over 29 years, guerrillas have been targeting the elected representatives in villages across the Valley.
So far, five elected village headmen have been killed in guerrilla strikes in north and south Kashmir.