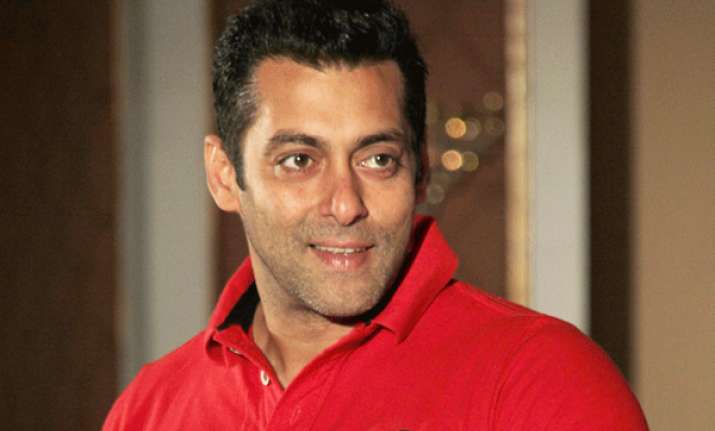 Mumbai, Apr 22:
Bollywood star Salman Khan is still interested in the sequel to the David Dhawan film Partner, the first edition of which came in 2007.
Media reports quoting an industry insider said, "David (David Dhawan, director) had readied multiple scripts but Salman wasn't satisfied with them. So he decided to put it on hold."
"We were supposed to start Partner 2 around August-september last year. But we couldn't start as the right script didn't come along. So we kicked off Ek Tha Tiger. We have put Partner 2 on hold until we get a proper script," says Salman Khan.
Sonakshi Sinha, is particular about good scripts. "Ideally, one shouldn't do a film until one finds the right script. If you get the correct story and script, you are sorted," says the superstar.
As for Partner 2, there are rumours that Zarine is being considered as Katrina's replacement. The sequel is supposed to go on the floors next year.
Dhawan, however, says that there's nothing of that sort in the pipeline.