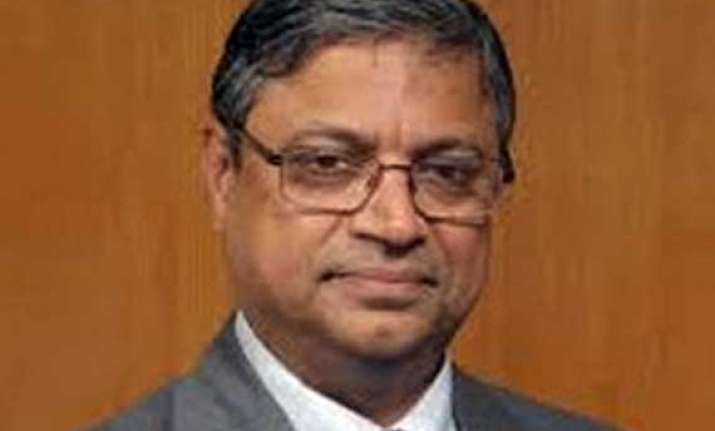 New Delhi, July 23: Senior advocate Rohinton Nariman as been appointed as the new solicitor-general.
 
His appointement follows the resignation of Gopal Subramaniam.

Ironically, Gopal Subramaniam had resigned to protest the move by Kapil Sibal to field Nariman to represent him in the Supreme Court in the 2G spectrum allocation case.

Nariman successfully argued the case and the application was thrown out by the apex court at the admission stage.