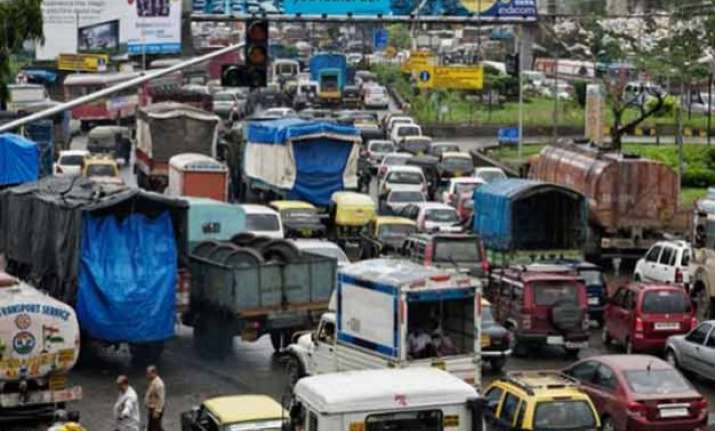 In terms of road-safety, India lags behind countries like Germany, Japan and US by roughly 25 years, says a study report by Bosch, a leading automotive component maker.
This covers major factors like roads, infrastructure, safety awareness/education and lastly, enforcement and vehicle safety (including vehicle safety inspections).
The study also said that it would take at least a decade to bring India at par with Western countries, if state-of-the-art technologies and law enforcements with usage of available education on safety aspects are implemented.
Additionally, the study also revealed that certain accidents, the ones in which an overtaking manoeuvre takes place, are specific to India roads (mostly in villages) as they are not seen as much in other countries.
Some accidents follow a common trend internationally also, esp. the ones which take place due to loss of control while applying brakes abruptly. Motorcycle ABS (anti-lock braking system) is one of the most advanced safety technologies for two wheelers.
This system not only stops the wheels without skidding but also reduces braking distance significantly.In four wheeler also most of the accidents involve loss of control.
In such conditions, ABS/ESP (electronic stabilization programme) immensely helps the driver.
On a related note, the government has infact made ABS mandatory for commercial vehicles in India, effective from April 1, 2015. The government is mulling to bring a similar law for all motorcycles and cars in India.
Indiscipline among drivers is another factor that increases the chances of road fatalities. Not using seat-belt in cars or helmet in two-wheelers, driving the wrong way, jumping traffic signals are very common in the country.