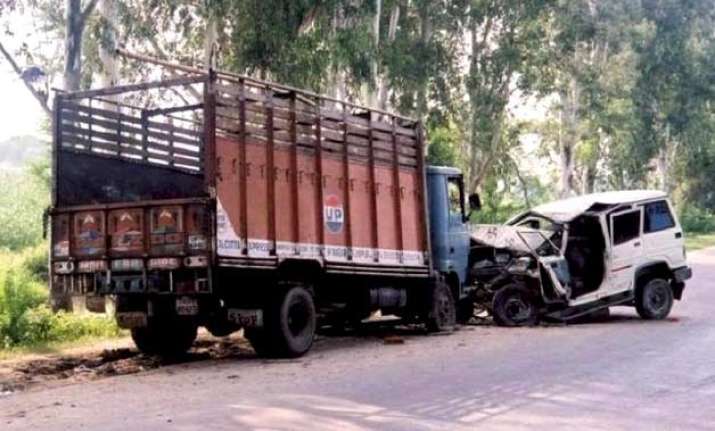 New Delhi: The road transport ministry has reduced the penalties for rash driving that it had originally proposed in the Draft Road Transport and Safety Bill.
India has a notorious record of registering highest number of road deaths – over 1.38 lakh in 2013 – and most of the fatalities are on account of overspeeding and drunk driving put together.
This sudden slashing in penalties is bound to adversely affect the number of road accidents. In the original draft, the punishment for rash driving included the provision for seven years in jail if negligent driving resulted in the death of a child.  The final version, however, has brought it down to at least one year. Even the fine has been brought down from Rs 3 lakh to only Rs 50,000.
In the case of drunk driving and under influence of alcohol, the fine has been brought down from Rs 30,000 to Rs 10,000, which can be increased to Rs 20,000 in case of repeat offence.
According to a report published in TOI, the road safety experts have ridiculed the revised provisions.  
As quoted by TOI, a ministry official said, "When we proposed high fine at par with the best international laws, there was huge opposition to this. The focus of bringing down penalties is primarily for first-time offenders. The draft bill is in circulation and it has to be passed by the Parliament. There is enough scope for changes. Moreover, under the proposed law we won't need to pass amendments in the Parliament to increase or decrease penalties for traffic offence".
He added that there was a view that very high penalty would increase malpractice and result in  bribing of traffic policemen. But in the light of Supreme Court's observation, changes can be incorporated.