4.Moolmati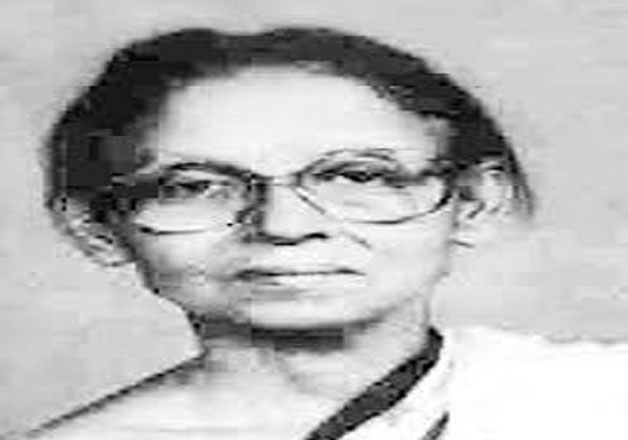 She was the a fierce patriot. Hailing from an extremely humble background, Moolmati was the mother of freedom fighter Ram Prasad Bismil, who was hanged by the British Raj for his role in Mainpuri Conspiracy case and the Kakori Conspiracy. 
Moolmati, a simple woman, supported her son throughout his struggle for the freedom movement. 
On meeting Bismil before his hanging at the Gorakhpur jail, she was firm and told him that she was proud to have a son like him.Ram Prasad broke down on seeing his mother who remained unmoved.
He in turn told his mother that his tears were not for his upcoming death but that he would never get another mother like her. 
Moolmati in a public gathering, after Ram Prasad Bismil's death took a very bold step, she raised her other son's hand and offered him to the freedom movement.
It is true that without her philanthropic support and faith in the freedom struggle, Ram Prasad Bismil might not have had the derermination to pursue the path he had chosen.
5.Bhogeshwari Phukanani ( 1885- 1942)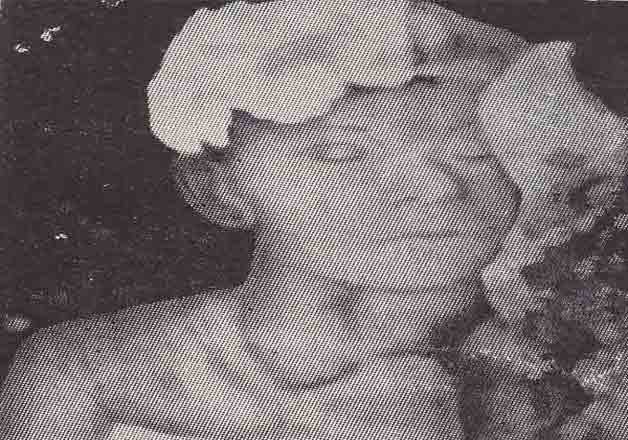 Bhogeshwari Phukanani is one of the prominent martyrs of 1942 Independence movement. She is very well known as the "60-yrs-old martyr" in the central Assam.
Bhogeshwari, a house-wife, actively participated in the freedom struggle and instructed her six sons and two daughters to do the same. 
 
The Berhampur Congress Office was under siege by the military and police during the freedom movement. Police and military atrocities had increased in the western part of Nagaon district.
The revolutionaries regained control of the office and celebrated their victory. But it was short-lived. To take revenge, the British army had sent a military force under Capt Finish. This place turned into a battlefield all of a sudden. 
The echo of 'Vande Mataram' pervaded the place. People from nearby villages came out with national flags in their hands. 
Bhogeswari Phukanani along with Ratnamala at that time led the mob. As soon as they came face to face with Capt Finish, he snatched the flag from Ratnamala's hand. Ratnamala stumbled and fell. 
Noticing the insult inflicted on the national flag, Bhogeswari got upset and immediately hit the Captain on the head with the flagpole. A furious Captain Finish pulled out his revolver and fired at Bhogeswari. She succumbed to the injury.
6.Matangini Hazra (1870 – 1942)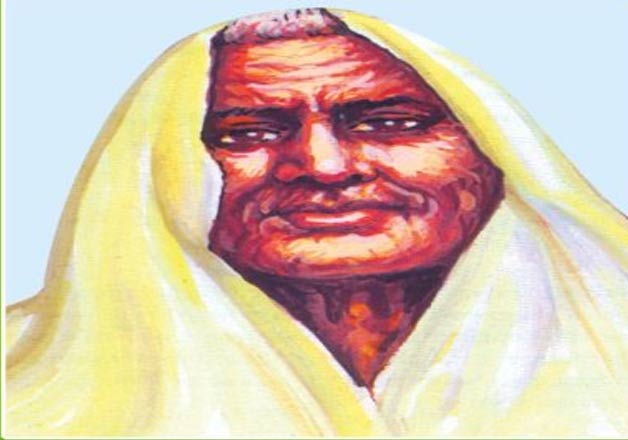 Matangini Hazra was an Indian revolutionary who participated in the Indian independence movement until she was shot dead by the British Indian police in front of the Tamluk Police Station.
She was dearly known as Gandhi buri, Bengali for old lady Gandhi.
Matangini Hazra played a major role in Quit India Movement. This unsung heroine had a courage to sprout more nationalism among fellow Indians. 
She during a procession ,even after being shot did not give up. She continued her march with the national flag, repeating the slogan, "Vande Mataram!"till her last breath.