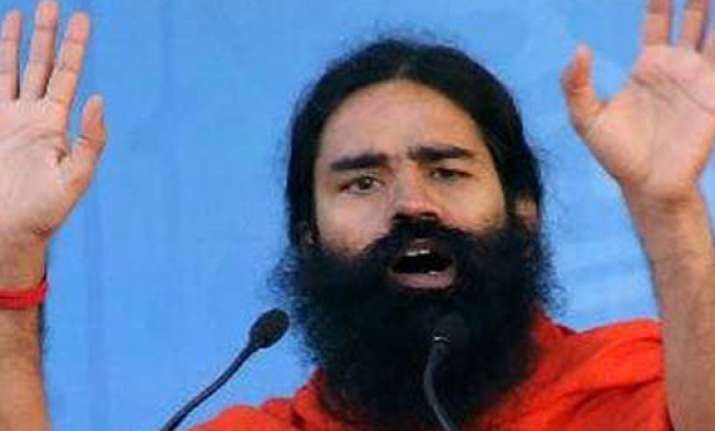 Bhubaneswar, June 15: Slamming 'Baba Ramdev' for hailing Odisha Chief Minister Naveen Patnaik as a committed fighter against corruption, Congress today alleged that the 'yoga guru' was actually into politics.
"Ramdev recently praised Patnaik and his government for their fight against corruption while the reality was totally different," Odisha Pradesh Congress Committee (OPCC) media cell Chairman Narasingha Mishra told reporters here.  
Ramdev during his recent visit to the state had said that Odisha government had set up special courts in three different zones while other states were yet to take similar stand to deal with corruption charges.
Ridiculing the state government, Mishra said the BJD re-implemented the Odisha Special Court Act in 2007 though they had made announcement way back in 2000. "They framed the rule for the special court act after opposition Congress demanded it in the assembly," Mishra said.  
Similarly, Mishra claimed that though there had been provision to confiscate disproportionate properties within six months, only five or six such instances of confiscation had been made in past six years.
"Ramdev should condemn the BJD government for not taking action on the Orissa High Court's judgement on Khandadhar mines case and Lok Pal's recommendation on land acquisition for Vedanta," Mishra said.  The Congress leader also accused the chief minister of shielding corrupt IAS officers by not recommending prosecution by the anti-corruption vigilance department against them.  
"The state government also did not recommend a CBI probe into the alleged horse trading during the 2010 Rajya Sabha elections," he said slamming Ramdev for "overlooking Naveen government's commissions and commissions."