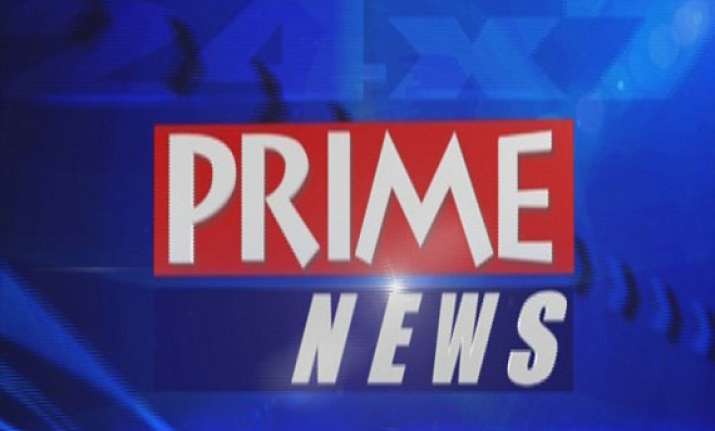 Guwahati: The employees of the recently shut down Assamese channel Prime News have written to the Union Information and Broadcasting Minister Manish Tiwari urging him to intervene immediately to solve the problems.
"We request you to look into the matter as the electronic media journalists do not come under the purview of Press Council of India. Therefore, we are looking up to your good office for the justice," the letter said.     
The Guwahati-based 24x7 satellite news channel was closed down from October 1 after the management had declared the same only the previous day.     
"It is worth mentioning here that for several months despite repeated queries by the employees of the news channel, the management as well as the managing editor were denying that the channel might be closed down or sold over.     
"The Brahmaputra Infrastructure Pvt Ltd owned by Suresh Prithani, which had taken over the channel in 2012, repeatedly made promises of increments and investments in the news channel. However, they neither fulfilled those promises nor had they informed the employees about any development taking place in this regard," the employees alleged in the letter.    
On September 30, the management had informed the employees that the channel would not be on air from the next day and two months' salaries will be paid.     
However, the employees demanded a formal closure notice and immediate disbursement of four months' salaries.     
"The management after a long negotiation agreed to give three months' salaries to those over the Rs 15,000 slab and four months' salaries to those under the Rs 15,000 slab," the letter said.