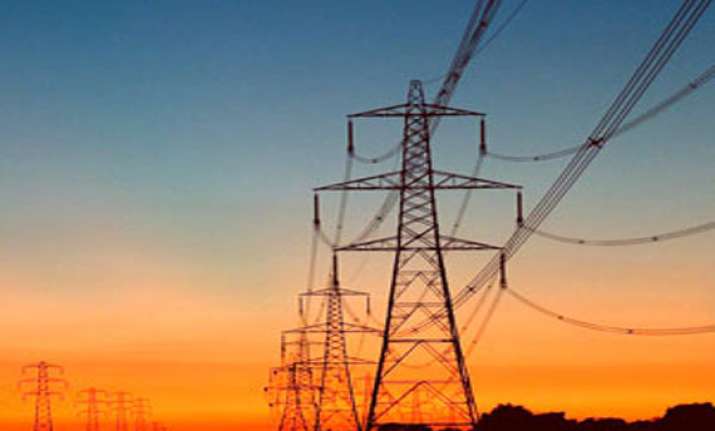 Mandsaur, May 20: Madhya Pradesh Chief Minister Shivraj Singh Chouhan has said that power generation capacity in the state has risen up to 10,400 MW over a decade from a mere 2,900 MW in 2003.
This will further increase to 14,000 MW by next year, the Chief Minister said while launching the Atal Jyoti Abhiyan for 24X7 power supply in Mandsaur district last evening.  Mandsaur has become the 14th district in the state to have this facility.
Chouhan said that Mandsaur will become free of power cuts with the launch of this scheme and economic activities in the district will also get a boost due to uninterrupted power.
The CM said that so far, Rs 11,000 crore has been spent on Atal Jyoti Abhiyan.