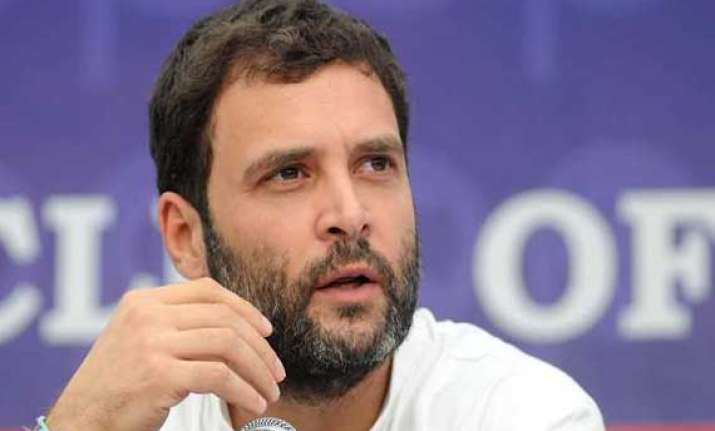 Indore: The May 16 result for the next Lok Sabha elections will decide the fate of "primaries", a national-level experiment started by Congress vice-president Rahul Gandhi in January this year.
During its internal elections under the ambitious programme called "primary", the party had decided its candidates for Indore and Mandsaur Lok Sabha seats in Madhya Pradesh.
Through its internal elections called "primaries", the Congress had selected former MLA Satyanarayan Patel (46) from the Indore seat, against senior BJP leader Sumitra Mahajan (71), making it his second consecutive contest from here.
BJP's Mahajan had won this seat for the seventh consecutive time in 2009, defeating Patel by a margin of 11,480 votes.
Patel told PTI that he has tried to end the 25-year supremacy of the BJP in Indore and also tried his best to fulfill the commitment of party workers.