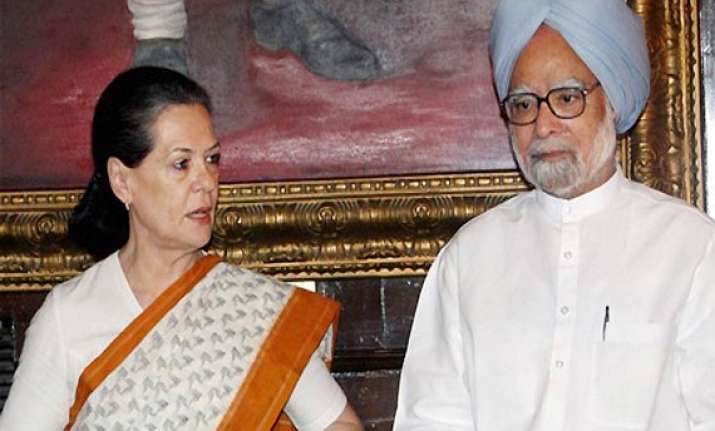 New Delhi, May 25: Prime Minister Manmohan Singh tonight talked to Chhattisgarh Chief Minister Raman Singh and asked him if any Central assistance is required by the state in the wake of the Maoist attack on Congress leaders. 
UPA Chairperson and Congress president Sonia Gandhi condemned the incident, saying it was an attack on the democratic values.
PMO sources said Prime Minister Manmohan Singh called up Raman Singh soon after the Maoist attack. He asked the Chief Minister if more central forces are required urgently by the Chhattisgarh government, the sources said.  
The Congress president expressed shock and anguish over the dastardly attack in Chhattisgarh on party workers.  
"It is an attack on democratic values which need to be condemned by not only political parties, but society as a whole," Gandhi said in a statement.