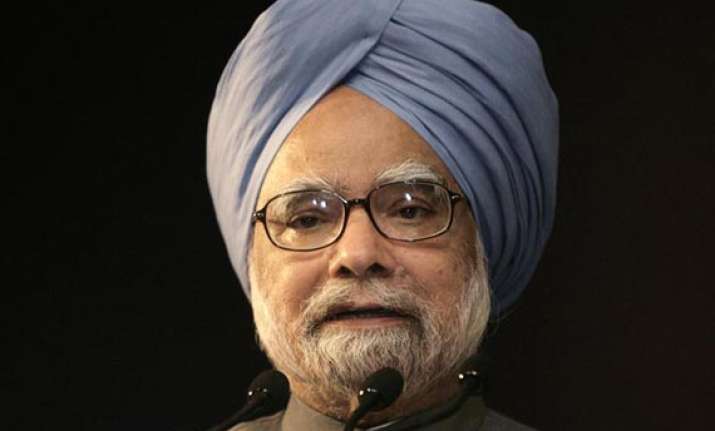 New Delhi: Amid questions over the Keran incident, Prime Minister Manmohan Singh has expressed concern over the handling of this operation in Jammu and Kashmir where the Army claimed to have engaged a large group of terrorists but nobody was found there after 15 days.  
Government sources said here that Singh expressed his concern over the handling of the operation to the Defence Ministry in a meeting this week.
This development comes at a time when there have been two incidents of attacks on Indian troops inside Indian Territory in the past 10 months and ceasefire violations by Pakistan have become very frequent.
On the reasons behind the Prime Minister being concerned over the issue, they said a lot of "exaggerated claims" were made by formations about their success there but the encounter went on for 15 days and after it got over, the results did not match the claims.