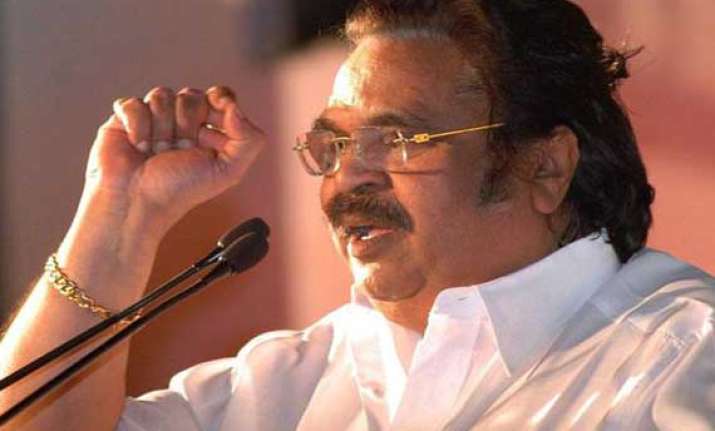 New Delhi: Former Coal Minister Dasari Narayana Rao, who has been questioned by CBI in connection with alleged irregularities in allocation of Talabira-II coal block in Odisha, today said the Prime Minister could have removed him from the post had he taken any wrong decision.
Rao also said that a final decision on any Coal Ministry related work was taken by cabinet ministers Shibu Soren and Prime Minister Manmohan Singh, who held the portfolios at different times.
Rao and Soren have been also accused by former Coal Secretary P C Parakh in his recent book on 'coalgate' for scuttling reforms in the coal ministry.
"His allegation is when he proposed the bidding (for coal blocks allocation), I refused it. So I have not cooperated with it. Who am I not to cooperate? After that I was a Minister of State. There is a minister. There is a cabinet minister. Sometimes Cabinet Minister Shibu Soren is there. Sometimes Prime Minister is there," Rao said.
The former Rajya Sabha member said there were certain "practical problems" in introducing new things in the ministry.