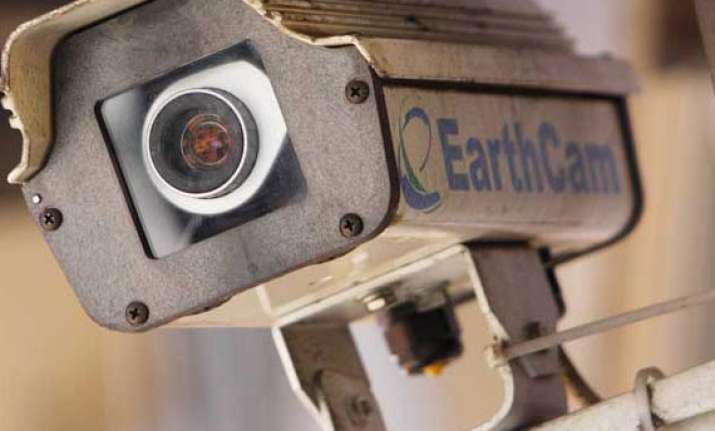 Nashik: Pimpalgaon Baswant village in Nashik district, known as one of the largest onion hubs, has become the first town in Maharashtra to have installed an integrated closed circuit television (CCTV) system covering the entire village.
As many as 155 cameras will now keep an eye on the town, which is a hub for grapes and onion markets.
"Out of 155 cameras installed, 45 are used to survey the town's most crowded places, while rest in other areas.
These cameras will work round-the-clock and controlled by respective police stations and its maintenance will be done by Gram Panchayat," Sarpanch Nandu Gangurde told reporters today.  
The idea to have the town under electronic surveillance had been proposed by Gangurde's predecessor Bhaskar Bankar as the town is frequented by onion traders from across the country.
The Gram Panchayat has spent Rs 6 lakh towards installation of the CCTV system.
The network was inaugurated by senior police officers on the Independence Day, Gangurde said.