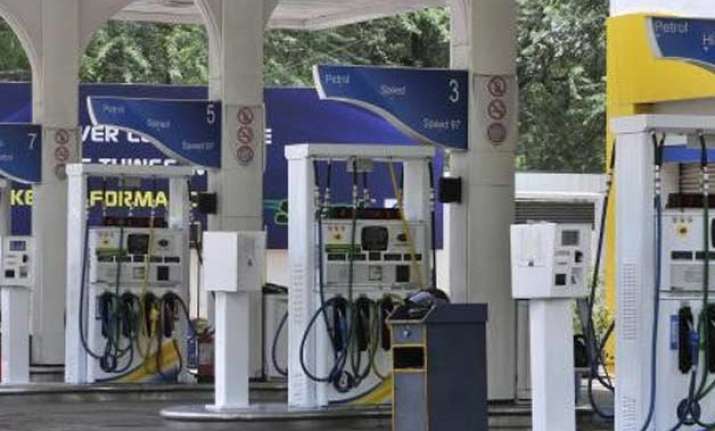 Kolkata: Petrol pumps across the country will observe a blackout for 15 minutes on Saturday to push for their five-point charter of demands including compensation to dealers for financial losses due to frequent unplanned price fluctuations by oil marketing companies.
In a media statement, All India Petroleum Dealers Association said the nationwide three-phase agitation would also press for commission on percentage basis, formulation of Policy for Price Change and protest against 'mushrooming' of new outlets, besides demand penalty on 'free services'.
The blackout will be between 8 p.m. and 8.15 p.m. on Saturday to draw attention and create awareness about the issues raised by the dealers, according to a media release by the association's West Bengal unit.
If no solution was found, the association would go for "No purchase on March 31 ,and if the demands are still not met, call for implementation of "No purchase, No Sale", said WBPDA general secretary Saradindu Pal.