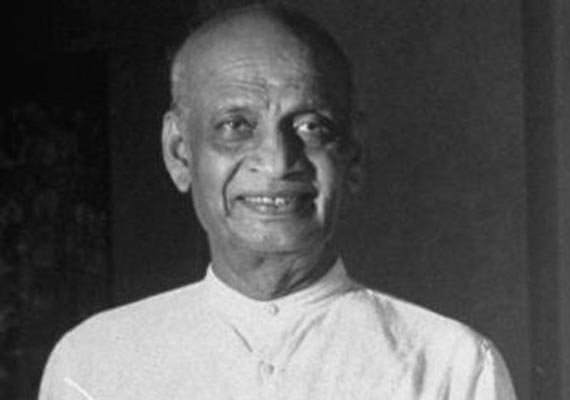 New Delhi: Government has decided to observe the birth anniversary of Sardar Vallabhbhai Patel on October 31 as the 'Rashtriya Ekta Diwas' (National Unity Day) every year, as a mark of tribute to the efforts of the country's first Home Minister to unite India.
A function to pay floral tributes to Sardar Vallabhbhai Patel would be held at Patel Chowk, Parliament Street, New Delhi, an official release said.
A 'Run for Unity' would be held in all major cities, district towns and other places in rural areas participated by all sections of society, particularly youth from colleges, National Cadet Corps (NCC), National Service Scheme (NSS).
In the national capital, 'Run for Unity' will be organized from Vijay Chowk to India Gate on Rajpath. A pledge taking ceremony will also be organised in all government offices, Public Sector Undertakings and other public institutions to observe the Rashtriya Ekta Diwas.
The pledge timings will be decided by the concerned organisation. Also, in the evening, there would be a 'March-Past' by the Police, the Central Armed Police Forces, and the NCC, NSS, Scouts and Guides, Home Guards, on the streets of major cities and district towns. The personnel will also take pledge.
Home Minister Rajnath Singh said this occasion will provide an opportunity to re-affirm the inherent strength and resilience of our nation to withstand the actual and potential threats to the unity, integrity and security of our country.
Singh appealed to the people to participate in the programmes in large number to pay rich tribute to our real national hero, the release said.