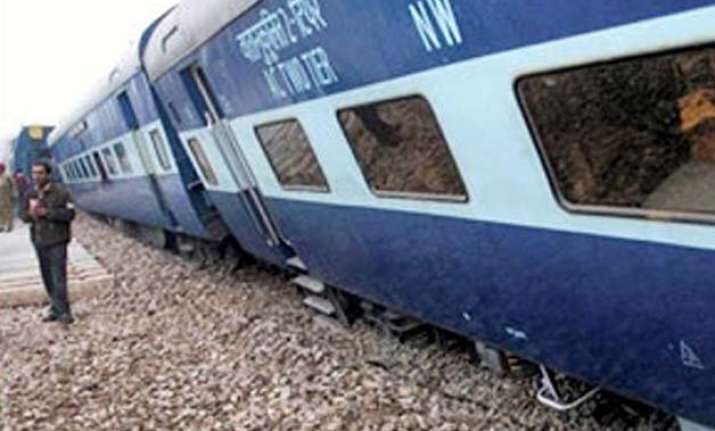 Guwahati: Five coaches and the engine of a passenger train derailed in Kokrajhar district of Assam in the early hours today, seriously injuring its engine driver and causing minor injuries to some passengers.
Northeast Frontier Railway spokesman Jayamta Sarma said that the accident occurred between Salakati and Basugaon at 5.15 AM as the 55753 UP Sifung passenger train was about to negotiate a bridge.
All the passengers of the train coming from Alipurduar in Bengal to Guwahati were transhipped from the accident site, Sarma said.
While the engine driver was admitted to hospital, the passengers with minor injuries were given first aid, the spokesman said. As the railway track was blocked due to the derailment, other trains might be delayed, he added