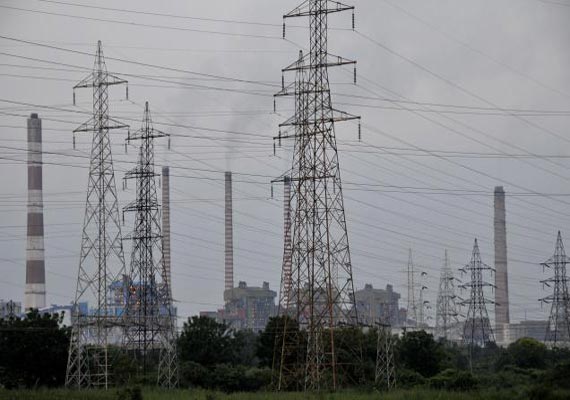 New Delhi, May 22: With areas across the city reeling under severe power cuts in sweltering heat, Delhi Government today pulled up the private power distribution companies asking them to improve supply urgently. 
The Power department said the city has more power than the current demand and blamed the long outages on local faults and other technical problems in the distribution network.
The discoms, particularly BSES Rajdhani Power Ltd (BRPL) and BSES Yamuna Power Ltd (BYPL), have been told to pull up their socks and rectify the local faults immediately as long power cuts have been reported in areas where these two companies supply power, officials said.
The strong message to the discoms was given by Power Secretary Shakti Sinha at a meeting he held with top officials of the three discoms.
The searing heat today pushed the power demand in the city to over 4,955 MW, the highest of the year.  Officials said the discoms were told that the city has sufficient power to meet the demand and hence government would not tolerate any load shedding Various areas across the city have been facing power cuts for up to five hours primarily due to breakdown of the distribution network when the demand goes up.  
A number of areas in South and East Delhi faced long outages last night following tripping of a major power transmission line of Delhi Transco Ltd, a Delhi Government entity which maintains the major transmission lines in the city.
As per power department figures, the city recorded a maximum demand of 4,892 MW yesterday while 5,403 MW of power was made available.
On Monday the city had 5,387 MW of power against maximum demand of 4,713 MW while on Sunday the demand was 4,385 MW against total availability of 5170 MW.
"We had a surplus power of 511 MW yesterday while the surplus was 674 MW on Monday and 785 MW on Sunday," said the officials.
The power cuts had made life difficult for the people in the sweltering heat as the maximum temperature has been hovering around 45 degree celsius in the last few days.