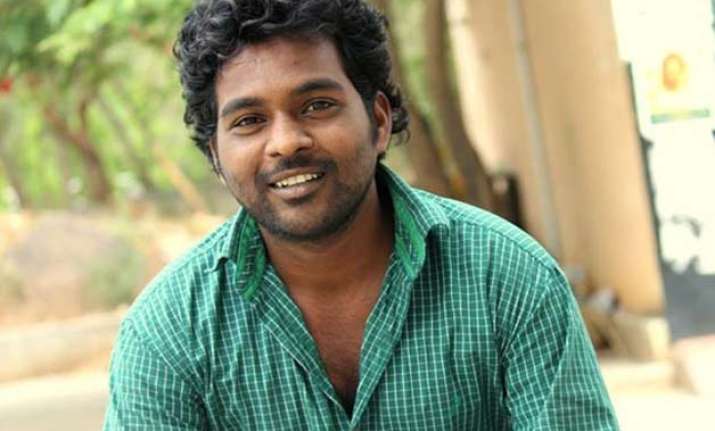 New Delhi: Under fire following reports of four reminders sent on its behalf regarding a letter written by Union Minister Bandaru Dattatreya, the HRD Ministry today rejected allegations that it had put any pressure on the University in a matter relating to the suspension of a dalit student, who committed suicide on Sunday.
The MHRD has maintained that it was only following procedure and not trying to exert any pressure on the university. The clarification came following reports that the ministry had sent five letters including four reminders to the University.
"It would be wrong to say that the ministry has put any pressure on the Hyderabad University. The ministry had only followed the procedure as per the Central Secretariat Manual of Office Procedure.
Dattatreya had written a letter to HRD Minister Smriti Irani after a clash between two student groups in the campus in which an ABVP leader Susheel Kumar was attacked.
According to sources, the HRD ministry had sent its first letter on September 3, 2015 to the University, and reminders were later sent on September 24, October 6, October 20 and November 19.
"According to the procedure, if there is a VIP reference, it has to be acknowledged in 15 days and another 15 days may be taken to reply to it. Since no response was coming from the University, the Ministry had to send reminders," HRD Ministry spokesperson Ghanshyam Goel said.
Seeking to justify the ministry's action, officials said that even in Cabinet meetings, the ministry is supposed to provide all details about pending assurances, VIP references, grievances etc.
Rohith Vemula, a Dalit PhD scholar, who committed suicide on Sunday night, was among the five research scholars who were suspended by the University in August last year over the alleged assault case. They were also kept out of the hostel.
The issue took a political turn with allegations that the extreme step taken by Rohith was a result of discrimination against dalit students at the behest of Dattatreya, following his letter to Irani, seeking action against their "anti-national acts".
Rohith was found hanging at the Central University's hostel room in the campus on Sunday, triggering protests from fellow students this morning.
His death has spurred a wave of protests both in Delhi and Hyderabad. 
(With PTI inputs)