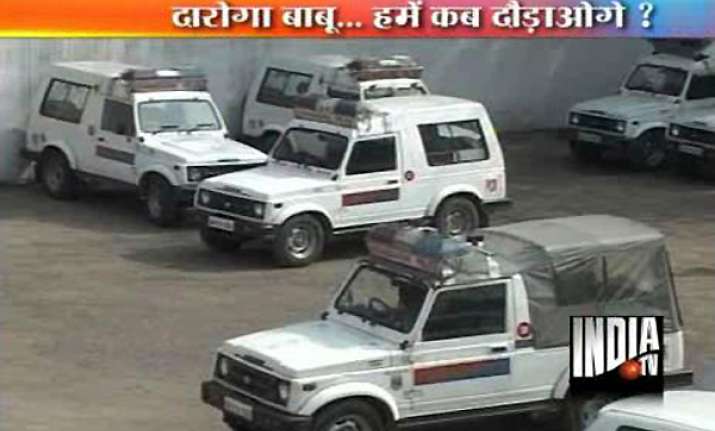 Chandigarh, Feb 8: Sixty brand new Maruti Gypsy vehicles were purchased for Chandigarh police recently, but out of them, only eleven are operational, while the remaining 49 vehicles are lying idle for want of money for diesel.

Officials say, Chandigarh Police got a budget of Rs 3.5 crore this financial year, but there is no money left to buy diesel for the new Gypsies.

This is the second time in this financial year that Chandigarh Police is facing a fuel problem. In November last year, there was a fuel crisis for the police.

The 49 Gypsies are lying idle in Chandigarh Sec 17 Home Guards complex and inside the basement of Women's cell.