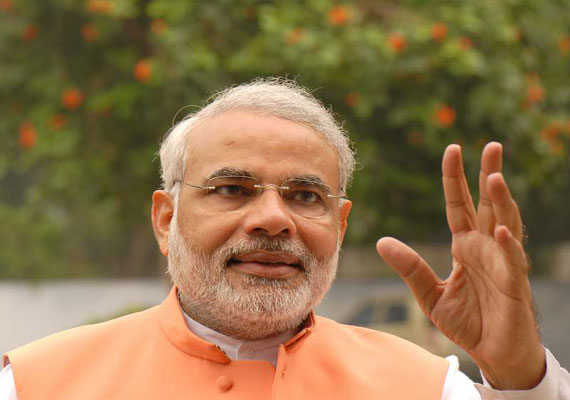 Patna, July 25: Opposition BJP today accused the Nitish Kumar government of having "influenced" the probe into the midday meal tragedy by crying foul over an alleged "conspiracy" behind the incident even before the probe report could come out.
"By making allegations of a conspiracy before the probe report came out, the JD(U) government set the tone for the Special Investigation Team inquiry," said former Deputy Chief Minister and senior BJP leader, Sushil Kumar Modi.
He was talking to reporters upon his return from Dharmasati Gandaman village in Saran district where contaminated food served as part of the midday meal scheme last week led to the death of 23 children.
"Has the report submitted by the joint team of the Saran Commissioner and the DIG pointed at any political conspiracy on the basis of which the CM and state education minister PK Shahi are making allegations of a conspiracy?" Modi asked.
He demanded that the contents of the report be made public.
SIT is conducting another probe into two FIRs lodged in connection with the incident.
Modi, who will be seen in the new role of the leader of Opposition in the Legislative Council, said that his party would bring an adjournment motion seeking an impartial probe into the midday meal tragedy.
Modi criticised the state government for registering an FIR against party legislator Prem Kumar and Shyamdeo Paswan at the Barachhati police station in Gaya in connection with the midday meal scheme.