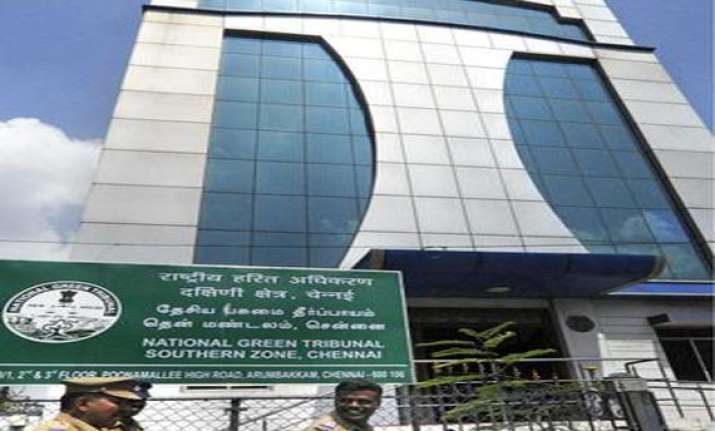 Chennai : Coming down heavily on the Tamil Nadu Pollution Control Board, the Southern Bench of National Green Tribunal yesterday expressed dissatisfaction over its functioning.
Ordering a re-inspection of a Sewage Treatment Plant (STP) in a college at Coimbatore, the Bench, comprising Judicial Member Justice M.Chokkalingam and Expert Member Professor R Nagendran, slammed the officials for not following the rules.
The Chief Minister's Special Cell had forwarded to the Board a complaint against G.R.Damodaran College of Science at Coimbatore that its STP was causing pollution.
The officials had on April 8 inspected the College premises and collected samples which were sent for analysis.  Ten days after the result showed that there was high levels of total dissolved solids, the TNPCB, instead of sending a show-cause notice, sent a letter to the institution and reportedly did not take any action even five months after sending it.
The college moved an application before the Tribunal seeking to restrain the TNPCB from taking any coercive action on the ground that the samples were taken five months ago and that it was not collected in a scientific manner.
When the matter came up today, the Bench slammed the officials for their "slackness" in the proceedings.
The Bench told the TNPCB officials: "what is the need for you to send a letter instead of issuing a show-cause notice" and wondered at the way in which the Board was functioning and directed a re-inspection.