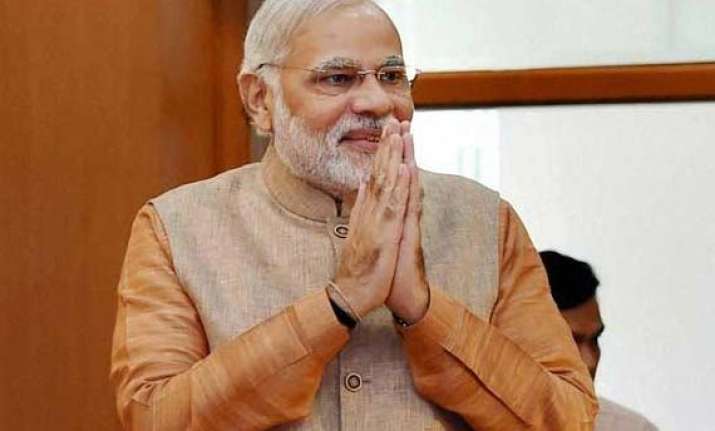 New Delhi: The Narendra Modi-led NDA government is mulling to hike the monthly pension for former Members of Parliaments by 75 per cent. Highly placed sources informed that a decision in this regard is expected soon.
After this hike, the pension of an ex-MP will go up to Rs 35,000 per month from current Rs 20,000.
The erstwhile UPA government had in 2009 revised the pensions of former lawmakers.
Remarkably, it was the NDA government-led by Atal Bihari Vajpayee (between 1999-2004) who had introduced pension for all MPs irrespective of their tenure. Before this, only such lawmakers who had completed a five year term were entitled for post-retirement benefits.
There are also reports that the government at the Centre, headed by Narendra Modi, is contemplating to increase the rate of additional pension for each completed year in excess of five years. Besides, it is also considering additional pension of Rs 2,000 per month instead of the current rate of Rs 1,500.
Incumbent MPs currently get a salary of Rs 50,000 per month. Additional allowances of Rs 45,000 per month as constituency stipend, Rs 2,000 daily for attending session of the Parliament and Rs 30,000 for secretarial assistance are among other facilities for which a sitting MP is entitled for.
Sources said that the government will bring legal amendments in the Winter Session after inter-ministerial consultations. Parliament's nod is required to enhance the former MPs' pension.