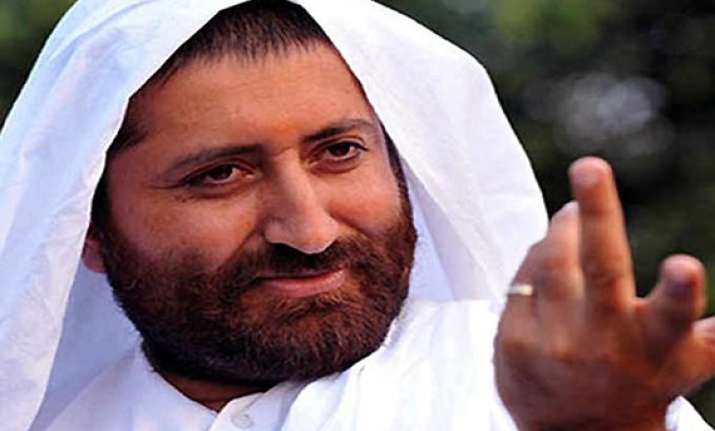 New Delhi: Self-styled godman Asaram Bapu's son Narayan Sai, who has been accused of rape along with his father, has released ads in Gujarati newspapers, refuting claims that he has gone underground to avoid been arrested on charges of rape.
The advertisements also mention that Sai will take a legal recourse in the matter.
The police in Gujarat has sent summons for Narayan Sai to different ashrams run by his father in the state, but has been unable to locate him despite a hunt by six teams.  
The whereabouts of Sai are not known to police and the advertisements say nothing RPT nothing about where he is holed up.
The advertisements alleged that the FIR against him was fabricated and facts in it were manipulated by the complainant. It further said that his client will take a legal recourse to protect himself.
Police had yesterday summoned Sai to appear before them by slapping a notice on him, in connection with the sexual assault case lodged against him and his father by two sisters.   
Asaram, 72, was arrested in August on charges of sexually assaulting a minor girl and has been in prison in Jodhpur since then.
Ahmedabad Police, probing the case of the elder sister, have procured a transfer warrant from a Gandhinagar court to question Asaram.
The Surat Police had recently registered two complaints - one against Asaram and another against Sai - of rape, sexual assault, illegal confinement and other charges.