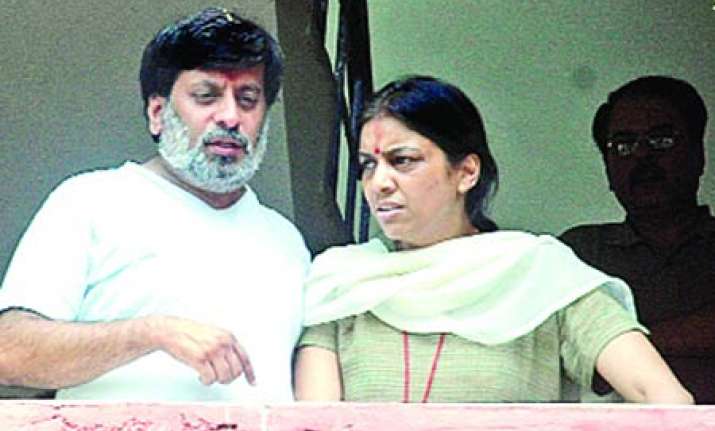 New Delhi, May 1 : For the past few months, the Talwars and their family members have been receiving summons for questioning in the double murder case from e-mail id 'hemraj.jalvayuvihar.com@gmail.com', reports Indian Express. 

Hemraj was the name of the domestic help who was found dead along with Arushi, at the Talwar home in Jalvayu Vihar, Noida.From the case file number quoted to the investigating officer mentioned as the authority issuing the summons, the mails appear to be authentic. 

However, the CBI claims the messages and e-mail id are a prank. Prime suspects in the murders, the Talwars are not talking.  Rajesh Talwar told Indian Exress :"The matter is sub-judice. It won't be appropriate for me to comment on it."

CBI spokesperson Dharini Mishra denied the mails had originated from the agency. "Our investigation officer has told us no such mail has been sent by the CBI. We have summoned them each time through official process," she said.

Asked whether the CBI would investigate as someone had posed as ASP A G L Kaul, the investigating officer in the case, Mishra said: "We generally don't take case suo motu action in such cases."Sources said the mails and queries sent to Talwars went to great lengths to get the details right, including the file number, RC-1(S)/2008/CBI/ SC.III/NDLI.

The Talwars and their relatives have reportedly responded to these mails, though they refuse to talk.