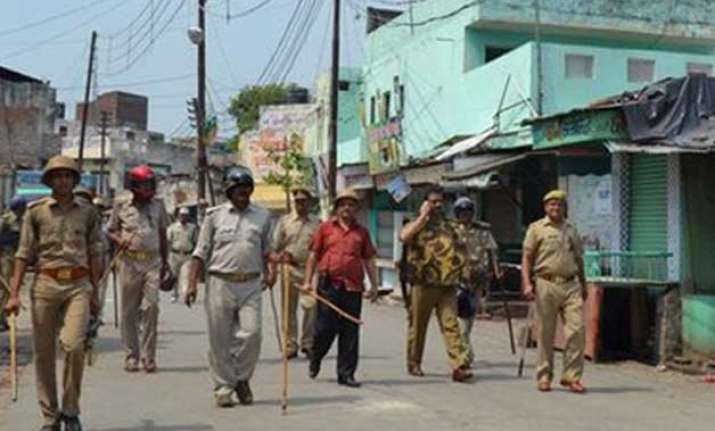 Lucknow: The tenure of Sahai Commission, which was constituted to probe the Muzaffarnagar riots on September 9, 2013, has been again extended for six months. This would be the sixth extension of the panel's term.
Constituted under retired judge of Allahabad High Court Justice Vishnu Sahai, the probe panel was set up to find out the reasons that resulted in one of the most deadly riots in recent times.
The communal riots in the August-September 2013 took more than 50 lives and resulted in displacement of over 50,000 people, many of them still living in shelters. Media reports put the number of people living in shelters in Muzaffarnagar and Shamli around 7,000.
According to a notification issued by principal secretary Debashish Panda, the term of the Sahai Commission has been extended till August 8, 2015. Initially, the commission was constituted for two months.
The Uttar Pradesh government under Akhilesh Yadav has been blamed of showing apathy towards the riot victims. The shelters that were built in the aftermath of the riots, lack the most basic needs. After announcing compensation for the victims last year, the government forced people to leave the camps.
When the news of extension of the commission's tenure reached the shelter camps, the people said they have been reduced into mere political pawns and the government does not intend to provide justice.
A young girl living in Soran camp of Shamli said the extensions clearly indicate that the government does not want to find out the reason behind the riots and take corrective measures. The elders echo the same views and add that the young children's future is being ruined as they can not study in the camps.