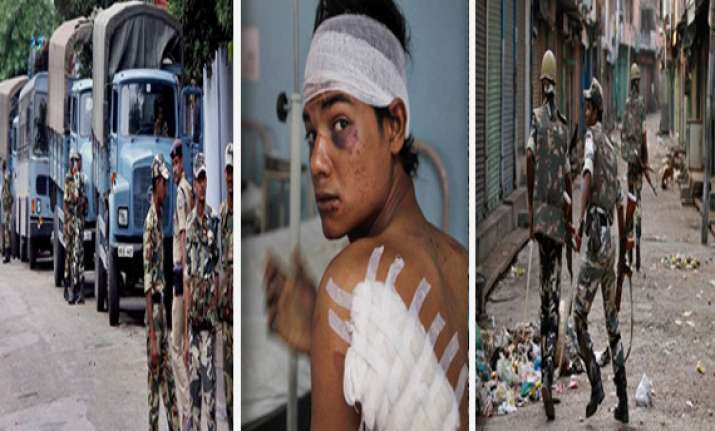 New Delhi: Since ages Muzaffarnagar has been known for its bountiful sugarcane fields.
But today the sweetness of the crop is left with a bitter aftertaste as communal violence has left many dead, scores injured and a farming community, that is used to take pride in its sectarian harmony, scarred and ravaged.
Reports surfaced that some unscrupulous elements were using social networking sites and SMSes to spread rumours to create tension.

Watch in pics the devastation caused by the violence in Muzaffarnagar: