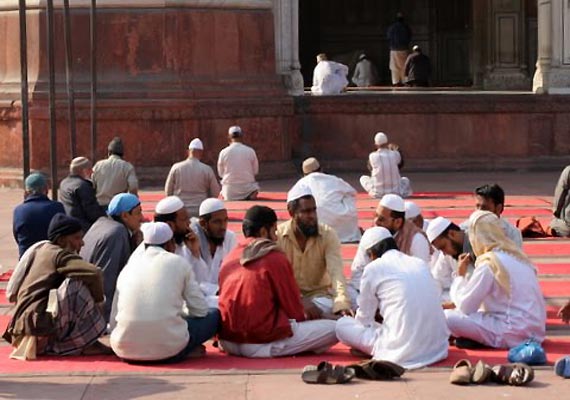 New Delhi: Holding that Muslim Personal Law cannot "override" criminal law, a Delhi court has rejected the bail plea of a Muslim man, accused of kidnapping and raping his 17-year-old lover belonging to the same community.
The court said that the law of the land should be applied uniformly on all and constitutional concept of equality before law cannot be diluted by one set of legislation for Muslims and a different one for non-Muslims.
"Merely because both the girl and the accused happen to be from the same religion i.e. Muhammadan whose Personal Law provides for a different age of marriage than the one provided under the statutory law of the land, does not mean any special indulgence is required to be given to the accused in so far as criminal law of this land is concerned," Additional Sessions Judge Kamini Lau said.