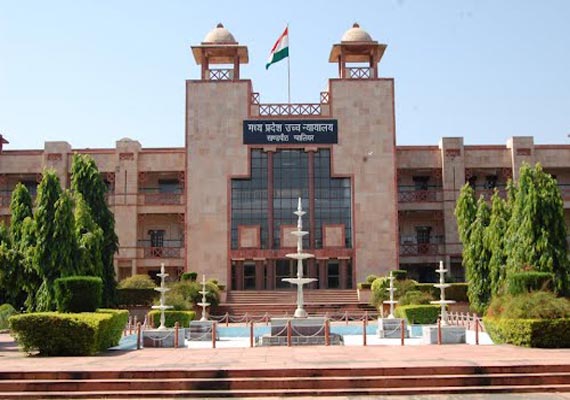 Indore, Jul 24: The Madhya Pradesh High Court yesterday issued notices to the state government, the Medical Council of India and the MP Professional Examination Board (MPPEB) on a plea seeking re-conduct of the Pre-Medical Test due to "scam" and cancellation of current results.
The notices were issued by the division bench of Justices P K Jaiswal and Subhda Waghmare on a petition filed by five students who appeared in the PMT this year.
The bench also said that its final order will be binding on the ongoing admission process in the medical colleges on the basis of PMT merit, said petitioners' counsel Pushya Mitra Bhargava.
The petitioners urged the court to cancel the results of the PMT examination as the scam has marred the chances of potential candidates getting admission in medical colleges.  
They also urged the court to order fresh examination to give fair chance to all the candidates.
The alleged scam involved dummy candidates appearing for the examination. Police arrested 20 persons, mostly from Uttar Pradesh, including the kingpin of the racket Dr Jagdish Singh Sagar.
Three MPPEB officials were also apprehended for their alleged connivance in the scam.