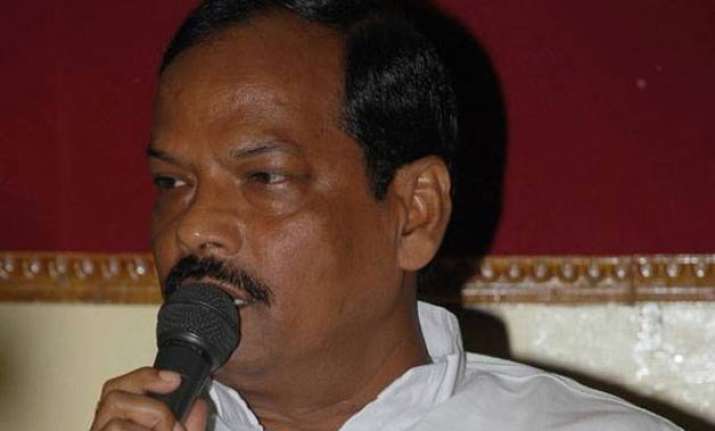 Ranchi: Facing pressure from parents to drop her studies and accept a marriage proposal, a 17-year-old girl got help from Jharkhand Chief Minister Raghubar Das himself who stepped in to convince the family against it.
The girl, a first year student of a technology institute in Ranchi, approached the chief minister when he was meeting people, who came from different districts, to address their grievances yesterday, an official release said.
Das took her father's phone number, rang him up and informed him that the law did not permit marriage of minors.
The chief minister also offered government assistance for the girl's studies if the family had any financial problem,the release said.
Das, who had on April 30 announced a cash award of Rs lakh to a class IV girl student for refusing to succumb to family pressure for marriage in Gumla district, had called upon the girls to emulate the minor to protect their rights.
Presently, the BJP-led government has been campaigning for 'School Chalen Chalayan Abhiyan' in the state.